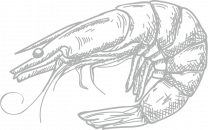 our
history
In the distant 1500 B.C., one of the largest volcanic eruptions in the world took place in Santorini. As time healed the wounds created by the volcano, the historic Caldera was created, a landmark of the island and of the whole world!

The restaurant 1500 B.C. is located in the historic Fira, overlooking the Aegean Sea at an altitude of 250m above sea. It looks directly at the golden sunset every day and creates images that remain engraved in your memory. 1500 B.C. symbolizes moments through the passing of the years… and such moments are offered to you from sunrise to sunset!
Welcome!
See More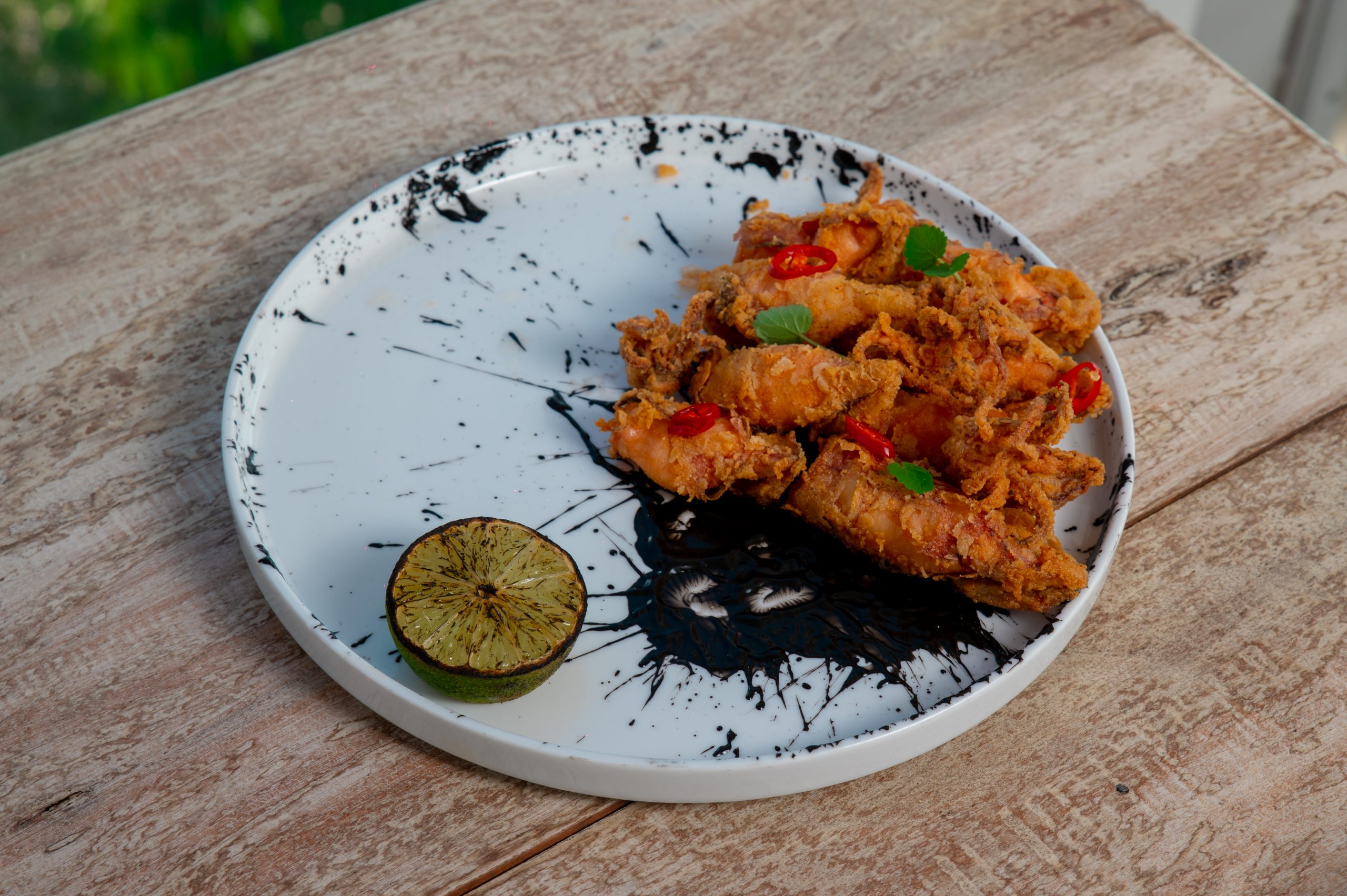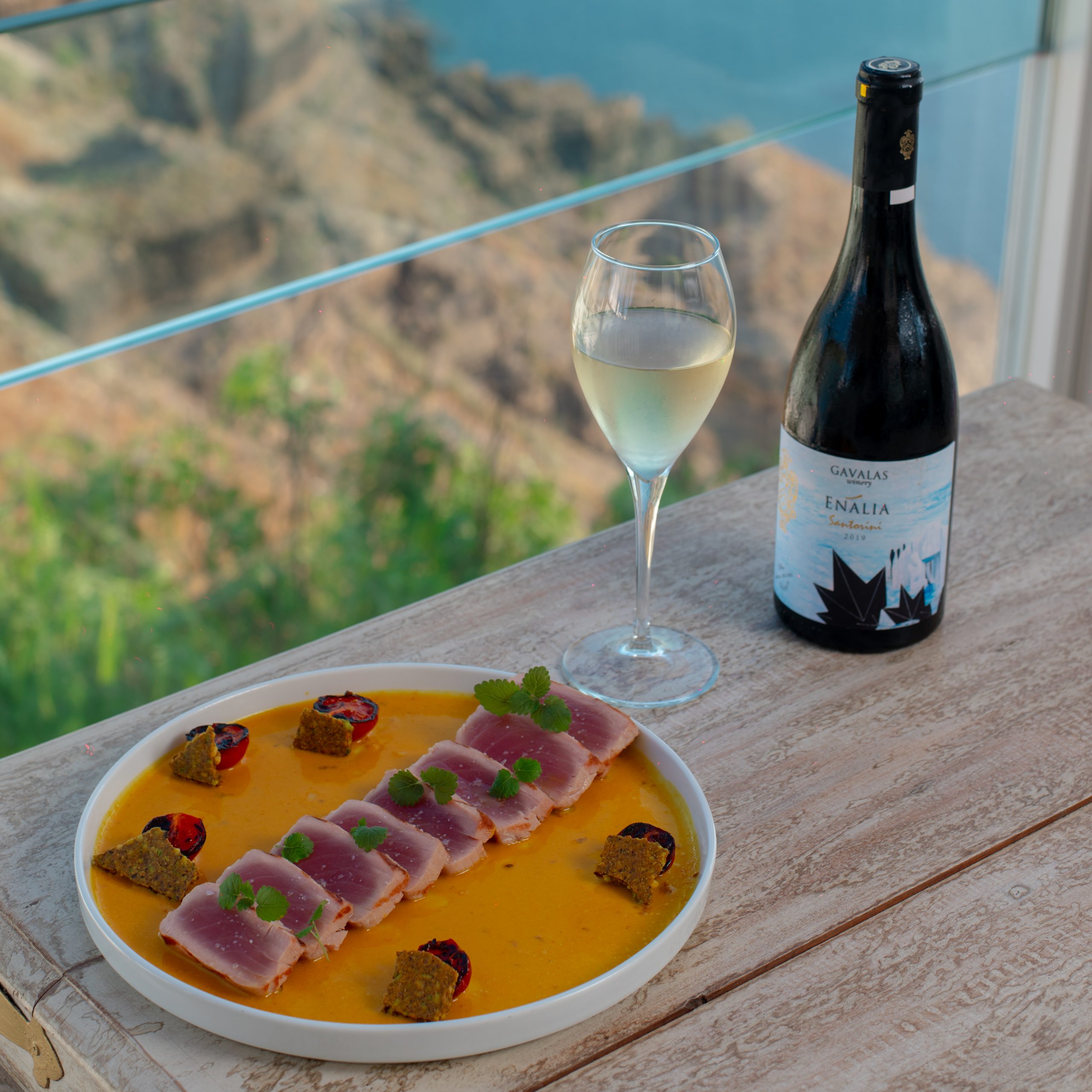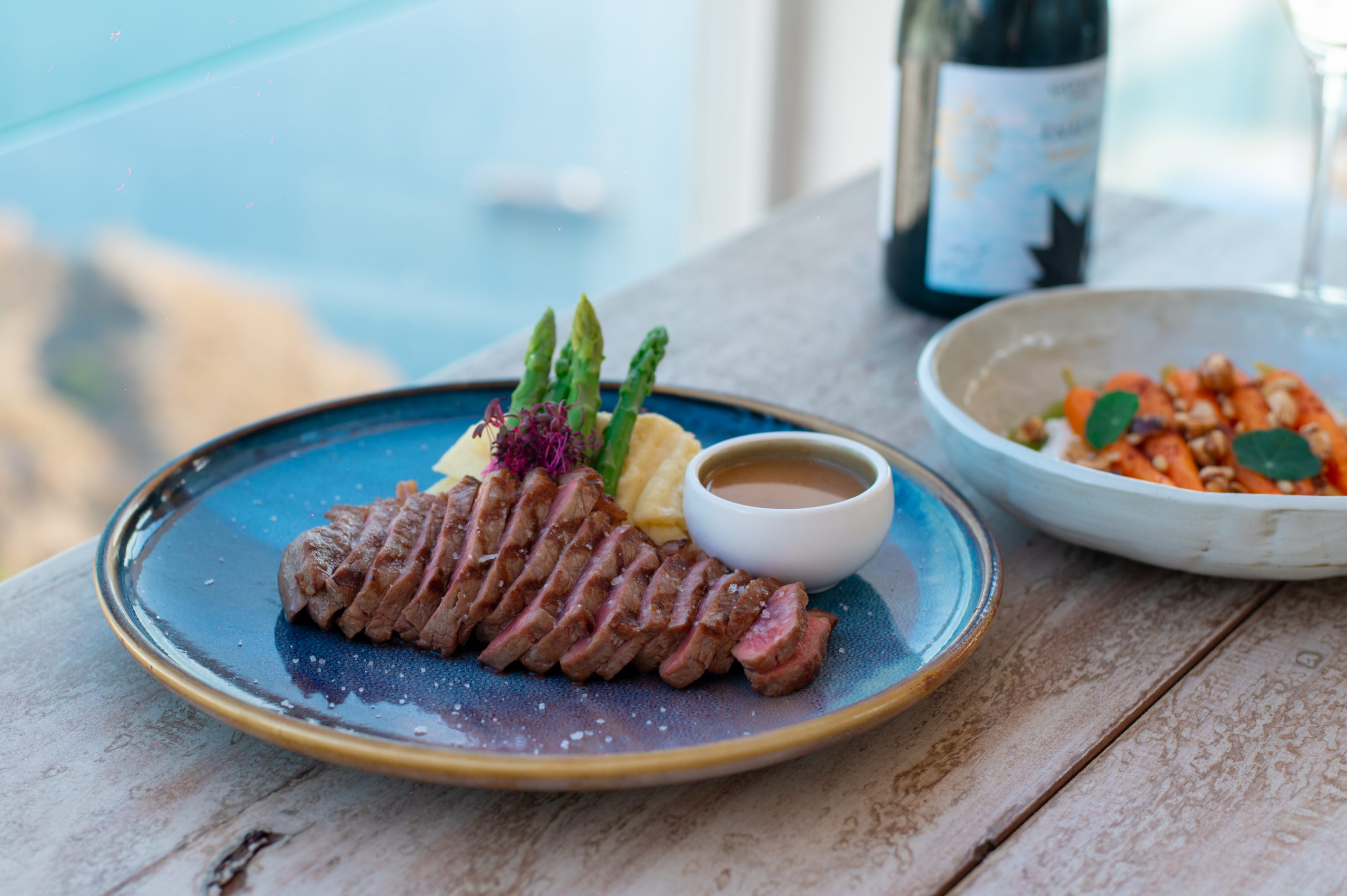 Creative
Greek Cuisine
Food is a culinary journey of flavors and it is the fastest way to get to know the culture of a country. Just over 10 years ago, our curiosity for our ancestors' food, the admiration for the blue Aegean and the eternal beauty of Santorini led us to the creation of the 1500B.C restaurant. And we are proud of it!
See More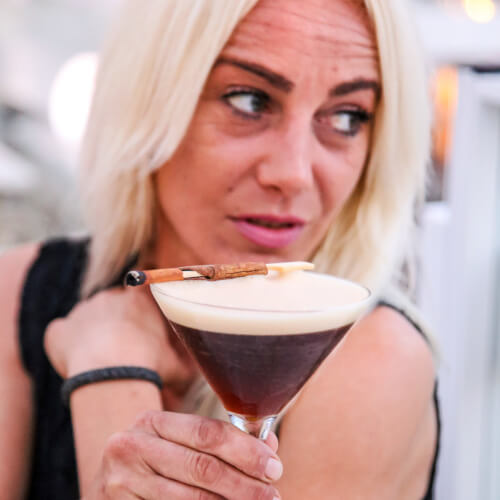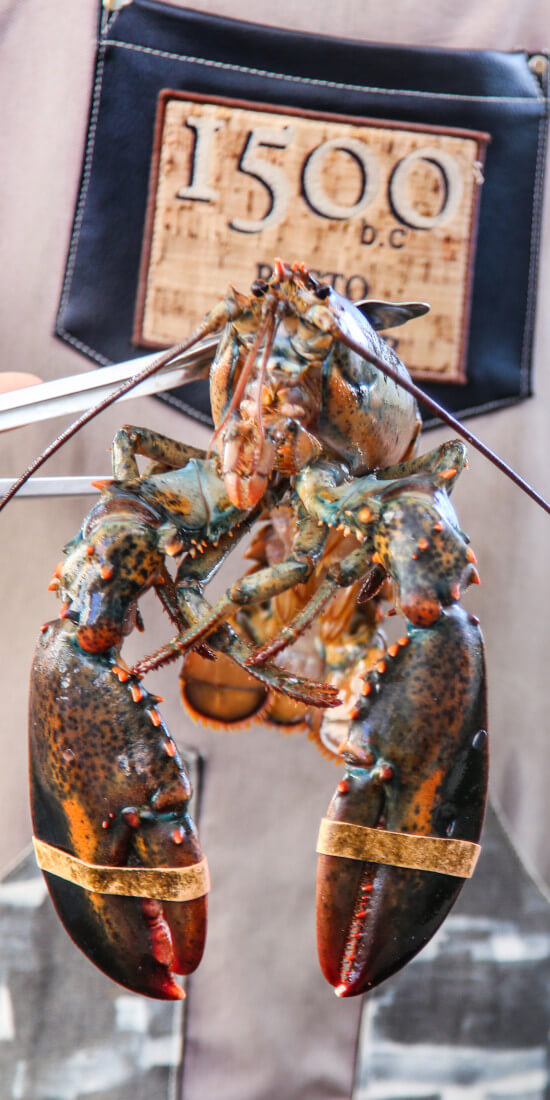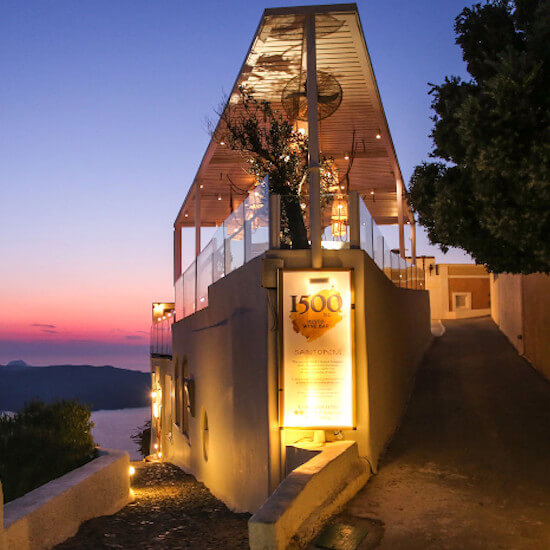 Cellar

Being Greeks, wine lovers and having Dionysus in our mythology as the god of wine made us have our own cellar built under the sunset of Santorini. Fine award winning wines from our beloved island, from Greece but also international, accompany food for a complete culinary experience!
See More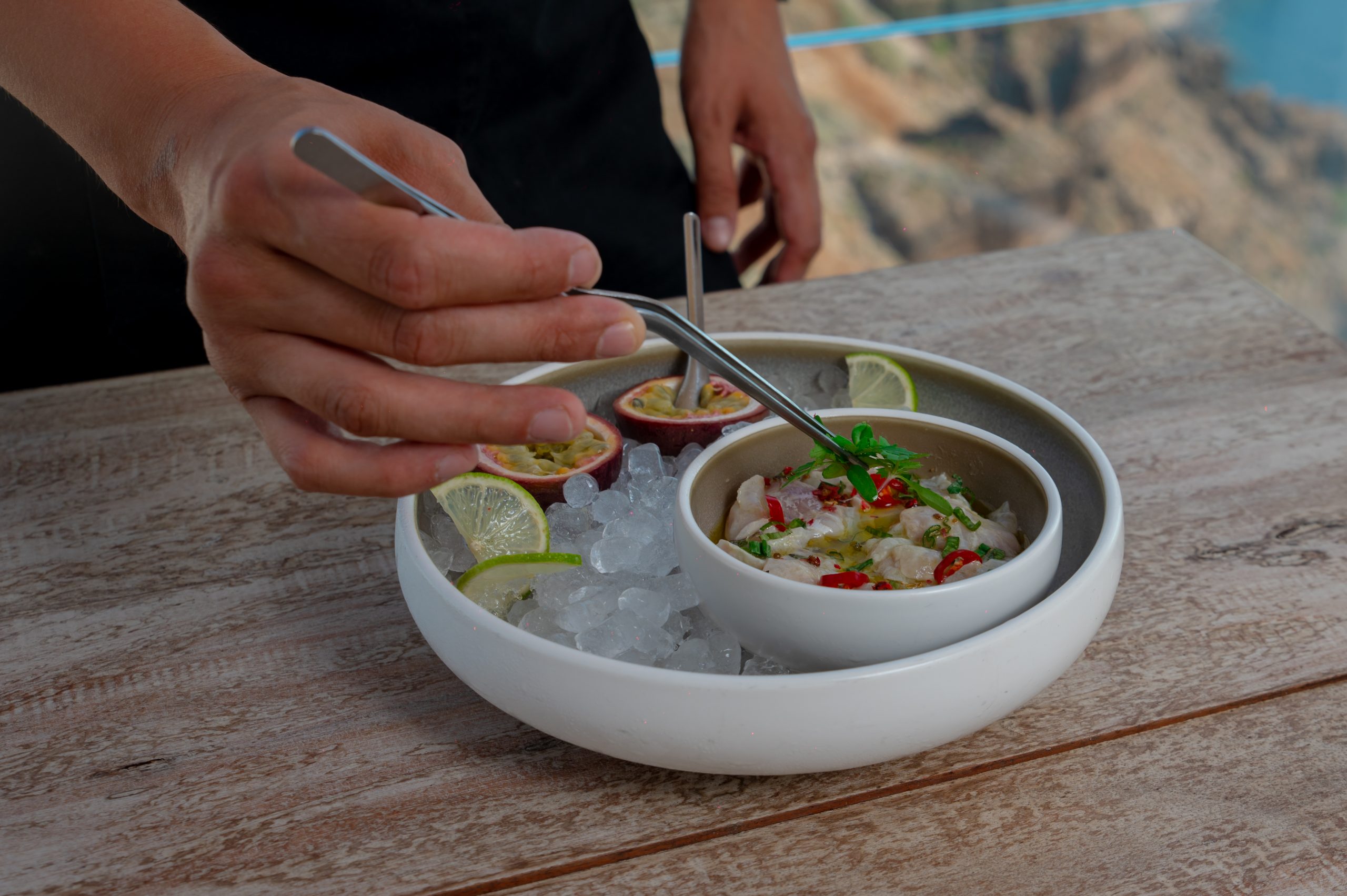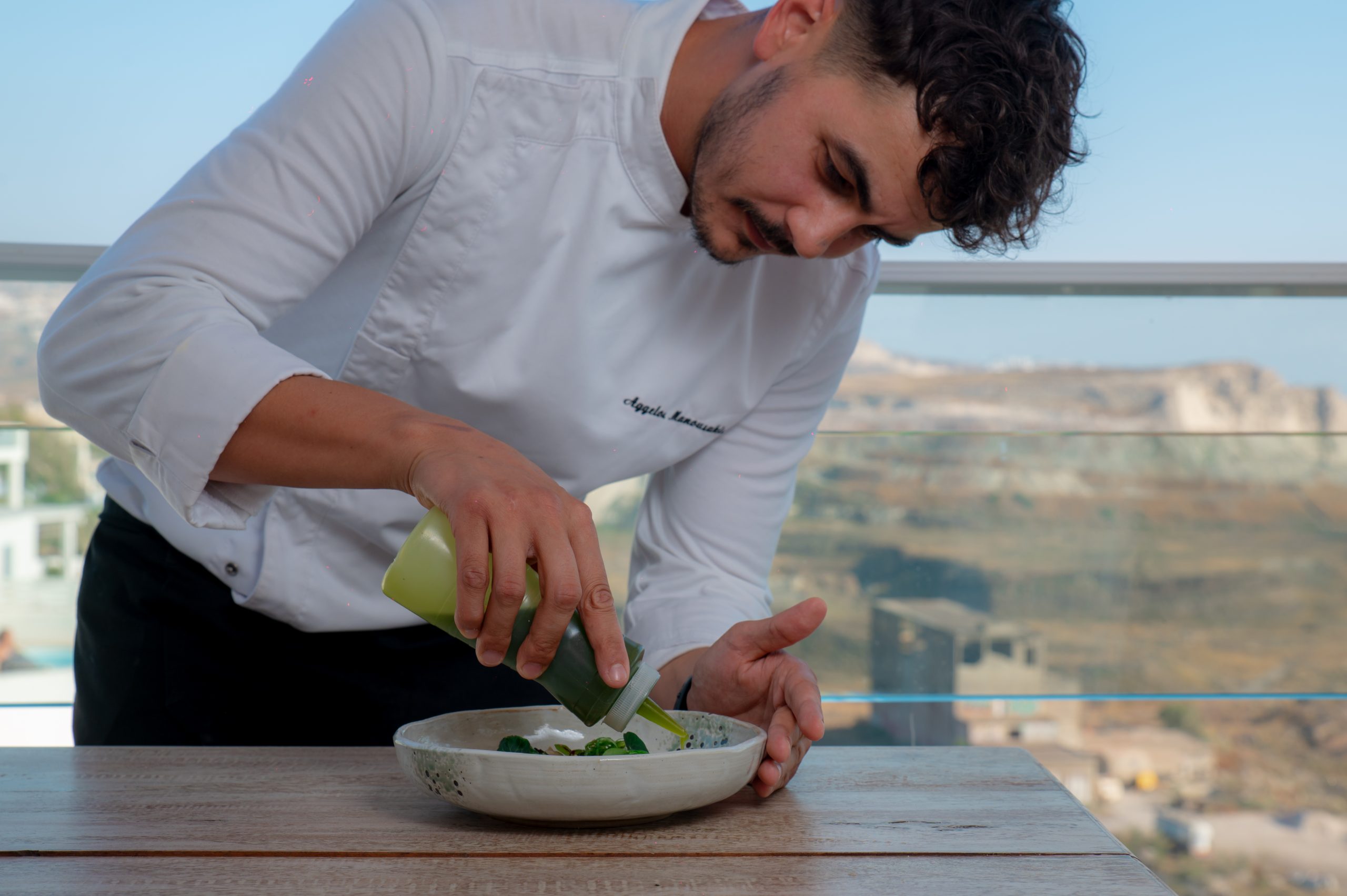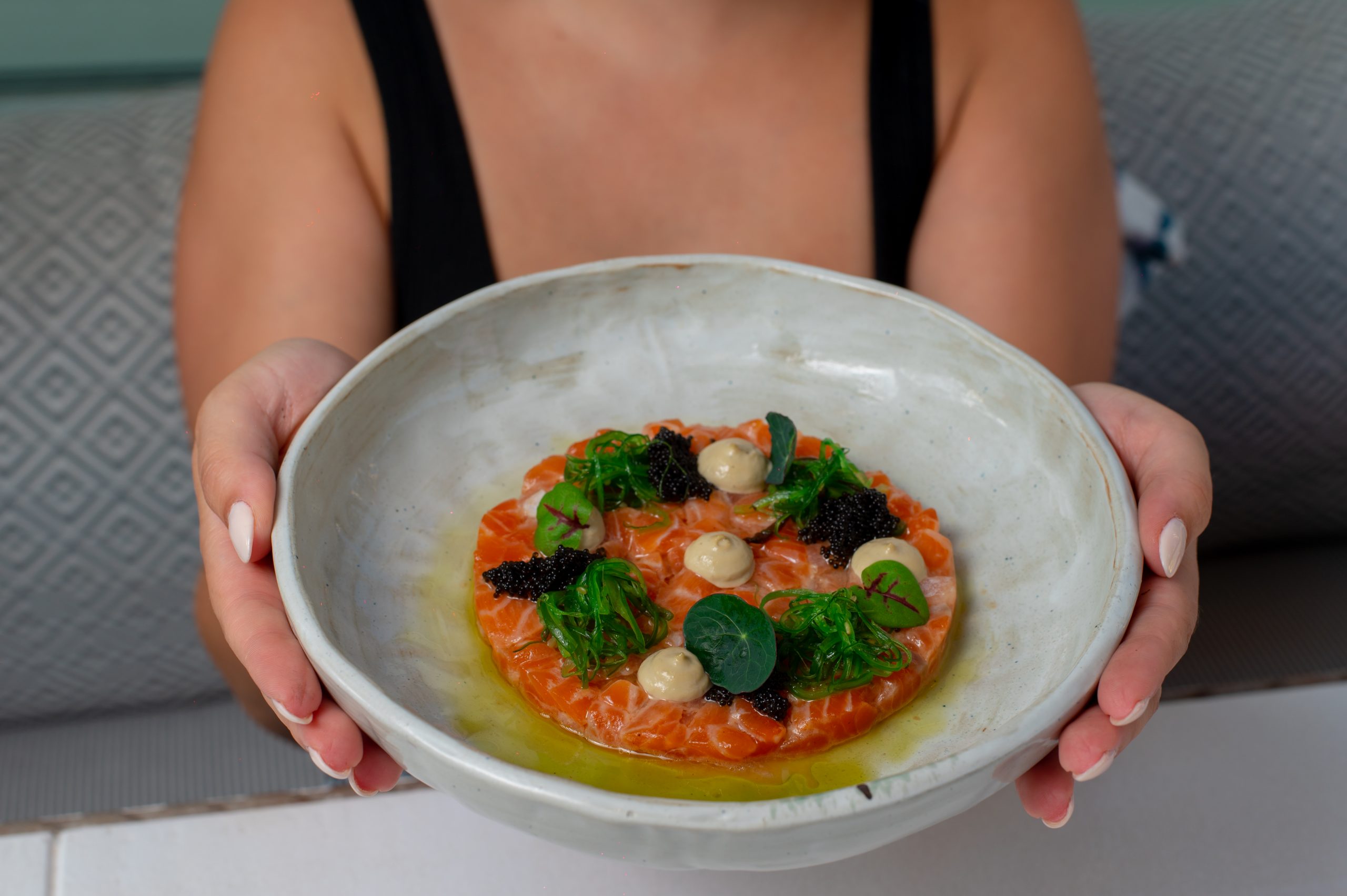 Private
Events
Make your moments in Santorini special for you and your guests. Either it is a marriage, a birthday or just a party, we will be pleased to serve you. Create your own menu and cocktails, choose wine from our cellar, even the music you like and enjoy the sunset view of the Caldera.
See More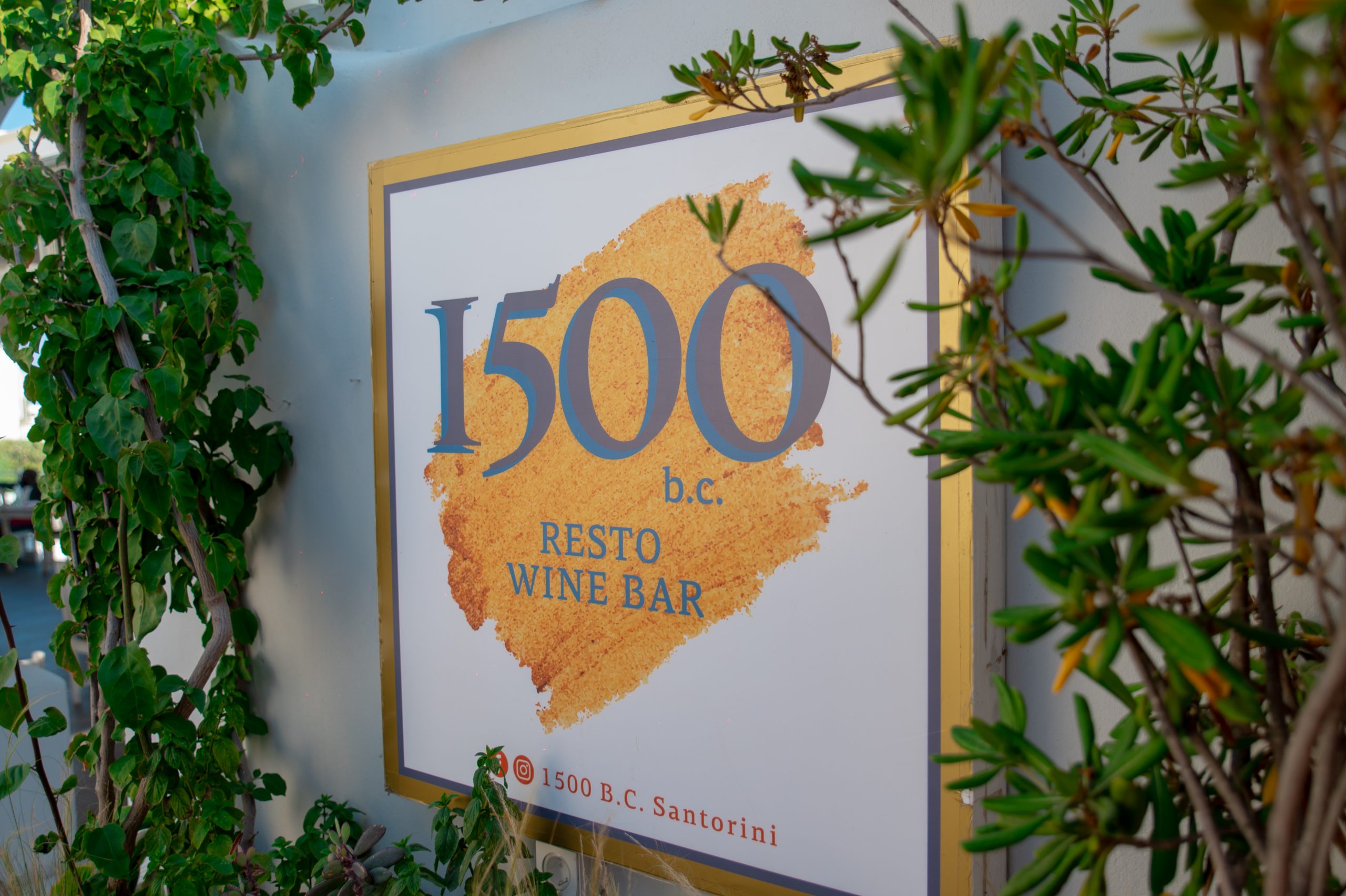 Music
Nights
Food was always a fest for the ancient greeks, there was plenty of food, wine and music. Every week just after the sunset live Jazz music.